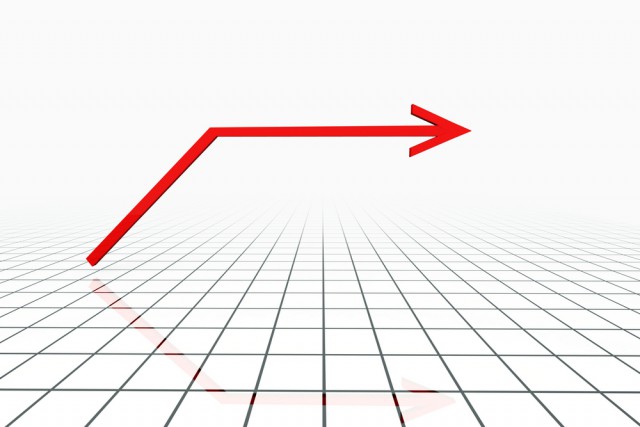 There's a joke which seems perfect to open this article with.
A statistician walks into a room shouting "I've figured it out! I'm going to live forever!"
The people in the room, shocked, ask "how can you say that so surely?"
The statistician replies "well, every day of my life so far I've woken up alive, so with that unbroken 100% track record I'm sure it'll keep happening forever."
Okay, it's not the world's best joke, but it's a reminder that none of us are immortal.
While most people start the new year with goals and milestones they want to achieve (I won't ask how they're going… *cough cough*) we encourage our clients to look back at what's changed, reflecting on how your life has changed over the past year and what this means in terms of estate planning.
There are many ways our lives change that have an impact on our Will such as a new grandchild, separation or divorce, a death in the family, or a new relationship.
They are all events that have the potential for you to reconsider your Will and decide whether it needs to be updated.
If you want to ensure your Will distributes your assets as you desire – which most of us do want – then having it up-to-date, legally correct, practical and accurate is
critically important.
Five questions
We recommend you make sure you can answer the following questions:
Who should benefit (and why)?
Determine who you want to leave something to – and those you don't want to leave anything to. It's important to remember when compiling this list who you are responsible for, financially or otherwise.
Who to appoint?
Decide who you want to appoint to specific roles, including executor of the Will, and any powers of attorney, and have a conversation with them. Think about who could take on the role if your preferred option is not able or available when they are needed.
Who gets what?
List your assets (and liabilities) – especially the important ones – whether they are important because of their financial or emotional value. A list also helps your executor know where and what everything is.
4. What's changed in the past 12 months?
Review any changes that have occurred in the past year, and whether this requires your Will to be changed as well.
  5. Do I have documents?
Make sure all your documentation is in order and accessible. This includes bank accounts, mortgage and insurance deeds, birth, marriage and divorce certificates, superannuation, and details of any investments.
And then one more question: Am I sure my circumstances properly reflected in my estate planning documents?
If you haven't got a Will and estate plan in place, we recommend you call us on 8304 8088 to discuss how we can help you make sure you're organised for when the unpredictable happens.